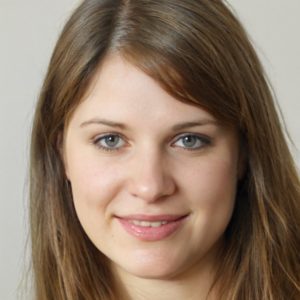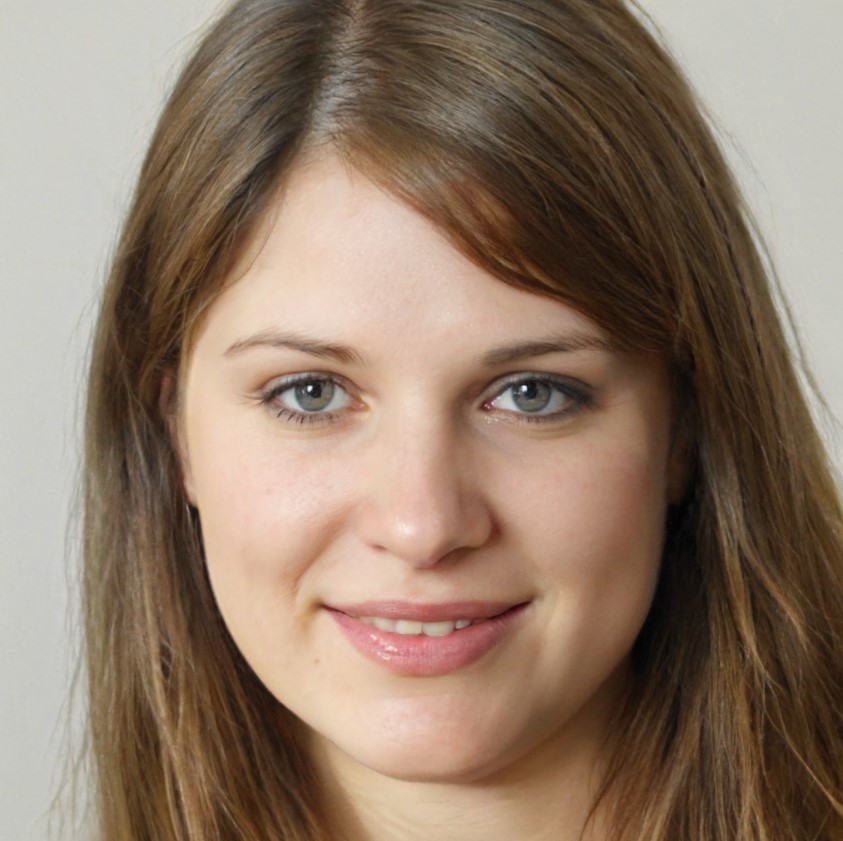 Hi,
I am Paula D. Gonzales. I've started CookwareHere.com, because I'm dedicated to providing you the best of cookware, with a focus on dependability, customer service, and my own experience.
As a Product Designer, I have worked with companies like AMC Culinary Cookware, counting over 6 years of professional experience in the cookwares field.
In this blog, I will review various cookware products such as cookware benefits, non stick safety, healthy cookware, taste, durability, PFOA free, and induction cookware. My goal is to build a rigorous evaluation of various cookware products so that you and I can better understand the differences in the products and their relative benefits.
Hopefully, it can help you in finding the right product at a reasonable price.
If you have any comments or questions, feel free to contact me here or via info[at]cookwarehere.com.
Thanks
Paula.