About Paula D. Gonzales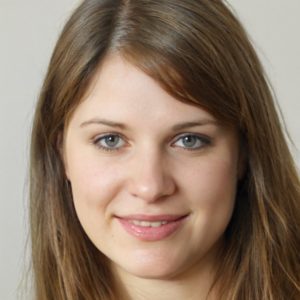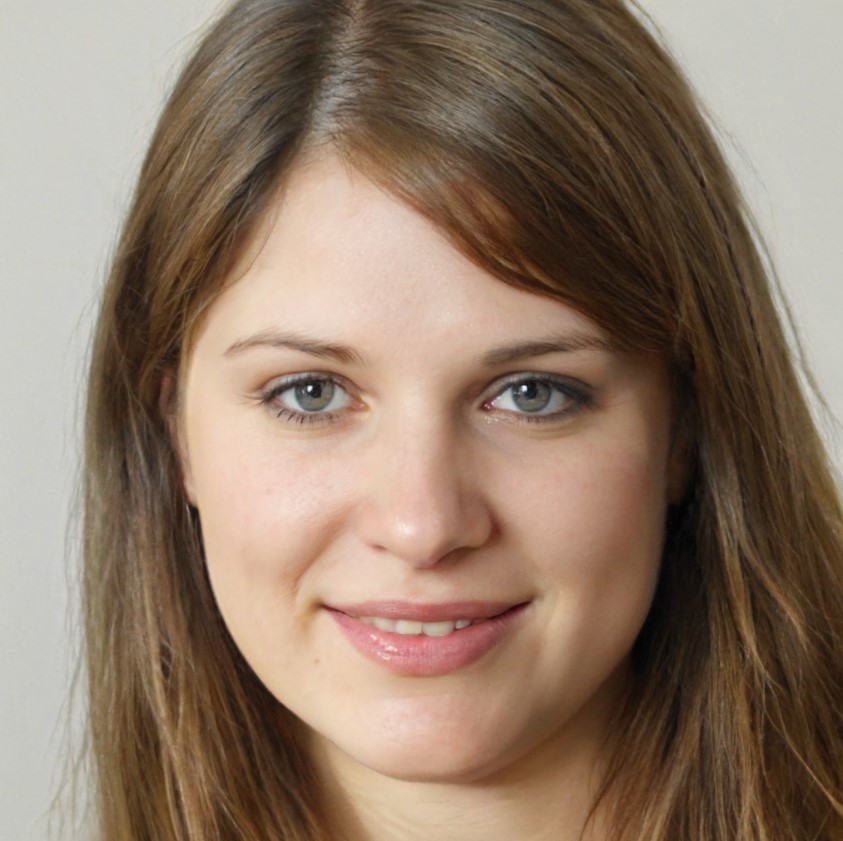 I am Paula D. Gonzales. I've started CookwareHere.com, because I'm dedicated to providing you the best of cookware, with a focus on dependability, customer service, and my own experience.
As a Product Designer, I have worked with companies like AMC Culinary Cookware, counting over 6 years of professional experience in the cookwares field.
In this blog, I will review various cookware products such as cookware benefits, non stick safety, healthy cookware, taste, durability, PFOA free, and induction cookware. My goal is to build a rigorous evaluation of various cookware products so that you and I can better understand the differences in the products and their relative benefits.
Hopefully, it can help you in finding the right product at a reasonable price.
Former Owner: Cristina Ferrare
At the early age of sixteen, Cristina started a career in modeling with the Ford modeling agency in New York. Her career as a super model spanned over twenty-five years. Max Factor put her under contract as their spokesperson while still a teenager. During that time her career took off as she graced the covers and pages of every major fashion magazine including Vogue, Harper's Bazaar, Cosmopolitan, Good Housekeeping, Ladies Home journal and traveled the world as a sought after international cover girl. During this time she soon became a trusted spokesperson and endorsed numerous commercial products.
In the early 80's, Cristina co-hosted "AM Los Angeles," which was the #1 rated morning television show during her five year tenure. Between many TV appearances, she has hosted her own shows: "Cristina and Friends" and a two hour live show from Universal Studios' "Home and Family". She was a substitute co-host on "Good Morning America" and co-hosted numerous times with Regis Philbin on "Live with Regis and Kathie Lee." Her primetime series for CBS, "Shame on You," was one of the first magazine format shows that featured consumer fraud and awareness. It set the stage for other prime time magazine formats that followed. For NBC, she co-hosted "Men are from Mars, Women are from Venus" with Dr. Drew Pinsky. At one time, Cristina had three shows on the air at the same time: the afore mentioned live morning talk show, "AM Los Angeles," "The Home Show," and the primetime series "Incredible Sunday" all for ABC. In feature films, she starred opposite David Niven in "The Impossible Years" and the critically acclaimed "J.W. Coop" with Oscar winner, Cliff Robertson.
Cristina is an accomplished author, with her New York Times bestseller, Okay, So I Don't Have a Headache, and bestseller Cristina Ferrare's Family Entertainment, Cristina Ferrare Style and Realistically Ever After, a humorous view of finding happiness when he's not Prince Charming, you're not Snow White and life is not a fairy tale.
Her fifth and most recent cookbook, A Big Bowl of Love was released on Mother's Day 2011 and has been widely accepted and has received raving reviews from bloggers across the country. She is already hard at work on her next cookbook!
The success of her books attests to her expertise in the areas of women's health, wellbeing, culinary arts, stylistic design, as well as her great zest for life and her humor.
Cristina completed 28 shows that air on the Oprah Winfrey Network (OWN) that debuted on January 3rd, 2011. Cristina's show, "A Big Bowl of Love" featured celebrity guests along with members of her family and friends serving up great ideas for all kinds of situations that happen in real life!
She has been hosting a series of web episodes for "Oprah.com" that includes cooking classes with the emphasis on how to prepare delicious meals for families, who are struggling with money, time and idea issues.
Cristina completed Kellogg commercials for OWN and appeared on the back of over 20 million Kellogg cereal boxes, along with her recipes.
Cristina has been able to harness all the experience she has had over the years interviewing different types of people including entertainment executives, major motion picture and television stars, directors, producers, writers, medical professionals, politicians, designers, and chefs and let it fuel her entrepreneurial spirit into starting her own design business.
In 2006, Cristina, along with her partners Brian Thorson and Tim Hosier, started a line of home accessories through their newly formed " Ferrare With Company." It included picture frames, napkin rings, lamps, scented candles, candle sticks, accessories for the table, and show stopping, one of a kind mirrors and chandeliers using only the finest materials. Swarovski crystals and semi-precious stones, pearls, shells, and metals are placed by hand, piece by piece, onto each object and are true works of art. The pieces are sought after by top interior designers around the country and sells to over 60 stores including Bergdorf Goodman and Barneys on line.
Cristina sold the company to her partners and focused her energy on television and writing. She signed on as food and style editor for Westlake Magazine .
She joined Opensky.com an on line shopping site where she is a curator of her own store specializing in the kitchen and cooking.
Cristina is a "Tastemaker" on FOODILY.com where you can follow her recommendations on outstanding recipes that she finds on the web and shares with her followers.
She also writes weekly blogs for her own web site Cristinaferrarecooks.com and shares many or her own recipes, great finds, cooking tips including health, decorating, table settings, floral arrangements and money saving ideas.
Cristina has spoken at various conventions around the country including the 2004 "The Women's Conference" where she monitored a session about women's health and sexual well being.
In 2007 she hosted, along with Chef Art Smith, a session on cooking for 300 women!
She sat on the Board of Directors for "The Women's Conference" which was headed by California's First Lady Maria Shriver. Once a year, over 14,000 women came from all over for a life-changing day. It is a true day of transformation and empowerment that encourages women to be their own "Architects of Change" for a better life for them, their families, and their community!
She was the keynote speaker at the Creative Connection annual meeting held in St Paul, Minnesota 2011.
Cristina recently was asked by Maria Shriver to join her committee to wipe out Alzheimer's disease and her "My Brain Movement" and now writes weekly blogs on Maria's website sharing delicious recipes.
Currently, Cristina is writing her sixth cook book, " What's Inside Matters".
November of 2012, Cristina was named co-host of the daily two-hour Home and Family show on the Hallmark Channel. It is telecasted from Universal Studios in Los Angeles with Emmy Award winning co-host Mark Steines. The twice Emmy nominated series has just picked up for its fourth season and another 52 week cycle of original programs.
Cristina lives in Westlake Village with her husband, entertainment executive Tony Thomopoulos. They have a blended family of seven children and four grandchildren.